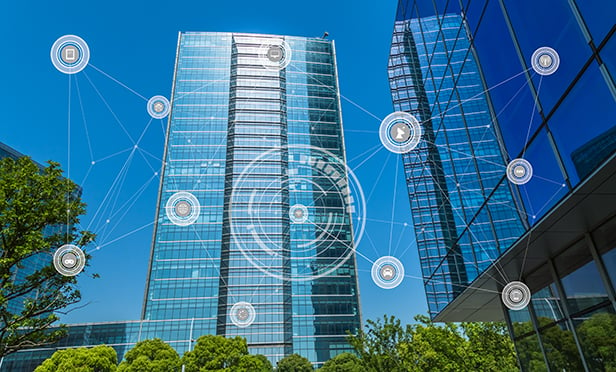 Decoding Building Tech: A Strategy to Make Technology Work for You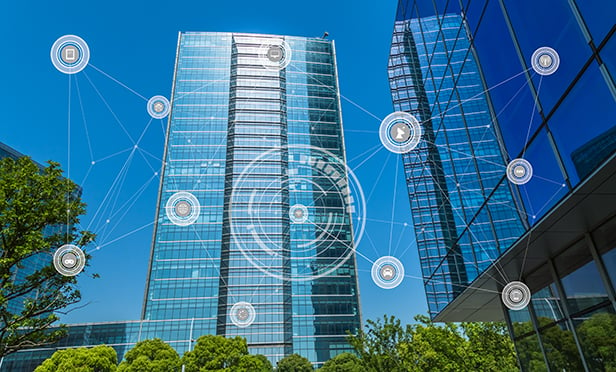 The intersection between commercial real estate and technology is rapidly expanding as buildings become increasingly "smart" and contain more computerized systems and networks.  From connectivity and cellular coverage, to building management and security systems, to elevators, parking management, digital signage and more—the web of technology in your building can be quick to overwhelm.   Building technology is creating administrative headaches, incurring unforeseen costs, and exposing property owners and occupiers to cyber security risk. This is compounded by a communication gap between CRE professionals and technology providers.  Most of us can't speak tech and our technicians can't speak CRE, resulting in frustration, inefficiency and unnecessary expense.  But CRE technology also presents tremendous opportunity: additional revenue, improved tenant experience, cost and risk reduction. Owners, investors, and asset managers can minimize tech challenges and seize opportunities by developing and implementing a comprehensive technology strategy for their building or portfolio.
A technology strategy allows you to streamline operations, monetize access and data, and stay abreast of innovations. Technology is quickly becoming a core component in the success of a CRE asset, yet many of us fail to adequately consider it before acquisition and only address our tech systems when they fail. Instead of managing technology reactively, step into the driver's seat by answering questions like:
Do your buildings offer the technological advantages to attract long-term tenants and residents?
Are your assets equipped for a work-from-home culture?
Are you meeting technology standards as defined today (and tomorrow), such as fast, ubiquitous internet and device-enabled units/offices?
Do your tenants feel safe and digitally secure?
Are your management teams seamlessly controlling buildings?
Are you capturing available revenue opportunities?
If you lack the expertise or resources to answer these questions, you might be daunted by the process of developing a technology strategy. The first step is to get a complete picture of the existing technology at your properties with a Building Technology Assessment (BTA). During a BTA, a qualified assessor will inventory and evaluate all the tech systems at your property. You'll get clarity around your existing technology assets, identify deficiencies and liabilities, uncover cost savings, and recognize opportunities to increase reliability and revenue. Your BTA report will contain valuable data you can use to negotiate with tenants and technology providers.
As the saying goes, technology is a great servant but a terrible master. Built on the foundation of a solid BTA, a technology strategy will allow you to retain control and keep your technology working in the right direction for you.