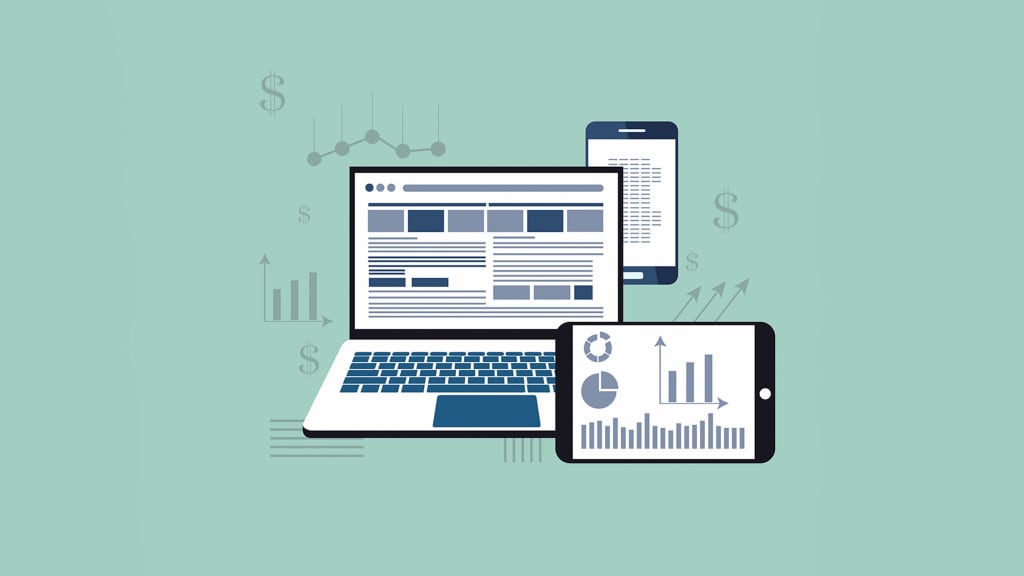 How to Ensure Your Paid Ads Don't Hurt Your SEO
Search engine optimization (SEO) has had its ups and downs when it comes to ads. In the past 10 years, Google has introduced algorithm updates related to the use of ads. All these changes resulted in all types of myths and rumors.
It's important to note that Google's goal is to provide users with content that answers their questions or queries. However, website owners and marketers want to increase revenue by showing ads. This is a conflict of interest that has led Google to reduce the number of ads standing in the way of the content displayed. The ultimate goal is to provide a better user experience for searchers.
Some businesses and brands use ads on their site with a type of "set it and forget it" attitude. This is done because they believe the ad network will eliminate the problem ads, which is true to some degree. However, some ad networks are pickier than others. Each one has unique guidelines regarding what is and is not acceptable. There are also regional regulations that impact online advertising. Additionally, most networks rely on people to evaluate the ad content, which means the ads are reviewed subjectively.
That said, here are a few ways you can ensure your paid ads don't hurt your SEO.
Appropriately Balance Ads With Content
Most search engines still hold the website owner responsible for the quality of the ads seen. Make sure you have enough content on your site that is useful to the viewer or reader that the ads aren't obnoxious or overpowering.
It is a good idea to make sure that your ads don't overtake the content. If there are more ads than content, this will have a huge, negative impact on user experience. Your SEO may be impacted when this happens, because Google puts such a high level of importance on UX.
Avoid Unrelated or Poor-Quality Ads
The ads you publish on your site should be relevant to your audience. Figure out whom you are targeting with your content, and then choose ads that are going to resonate with this audience. Not all ads are created equal. You need to find the ones that have had thought and time put into them. Low-quality, spam-like ads will also have a negative effect on SEO.
There's no question that ads are an important part of earning revenue. However, to ensure the ads you show don't have a negative impact on your SEO, you need to avoid too many ads, not having relevant ads, and choosing poor-quality ads. Doing this will pay off and help ensure your site maintains its high position in search engine results pages.