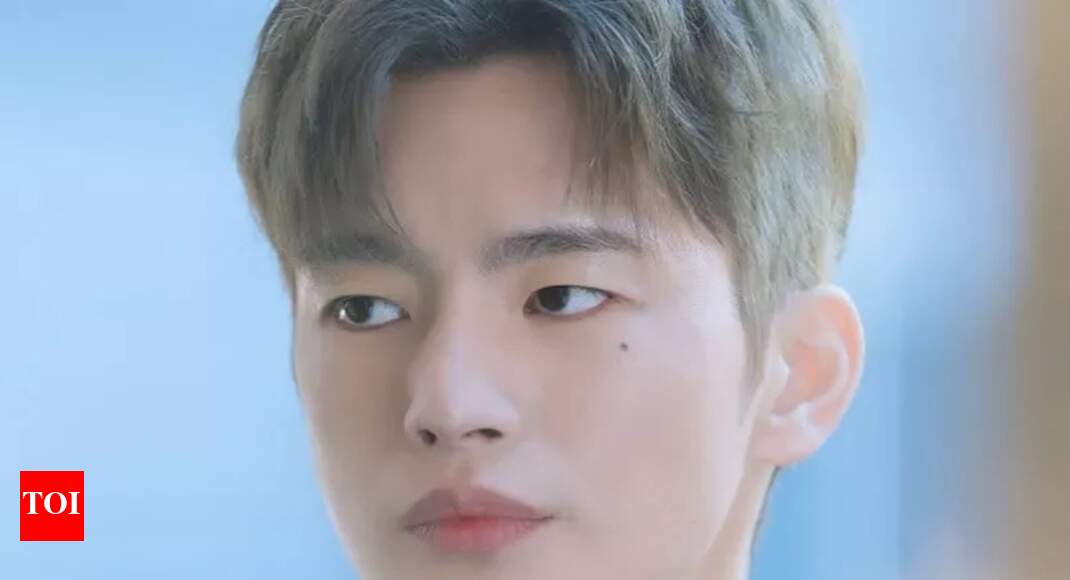 Seo In Guk to mark his comeback as a singer after 3 years for 'Doom at Your Service'
It's a nostalgic moment for Seo In Guk's fans as he will be lending his voice for the final OST of the ongoing tvN drama 'Doom At Your Service'. The multi-talented actor is marking his official comeback as a singer after three long years.
Kim Eana, known for her work on songs such as 'Good Day,' 'Nagging,' and 'You & I,' provided the lyrics for the soundtrack, 'In the Distant Future, We Are.'
The much-anticipated OTS will be penned by songwriter Kim Eana who has worked with IU for hit soundtracks like 'Good Day,' 'Nagging,' and 'You & I'.

Titled as 'In the Distant Future, We Are', the song will seemingly take the audience on a rollercoaster of emotions through Myul Mang (Seo In Guk)'s deep-rooted feelings towards Dong Kyung aka Park Bo Young in the series. The anguish and depth in Seo's voice is likely to define Myul's character with minimalistic instrumental music that will bring out the sorrow yet sincerity of the plot.
The OTS will air on various streaming platforms on June 22.
Seo In Guk is a popular South Korean actor and singer. He made his mark in the industry after winning the reality show 'Superstar K' in 2009. Later he made his acting debut in 2012 with 'Reply 1997' and went on to be a part of several hit K-Dramas. He has starred in several TV dramas including 'Squad 38' and 'Hello Monster.'
His latest, 'Doom At Your Service' is currently giving a tough competition to other series in the same time slot.