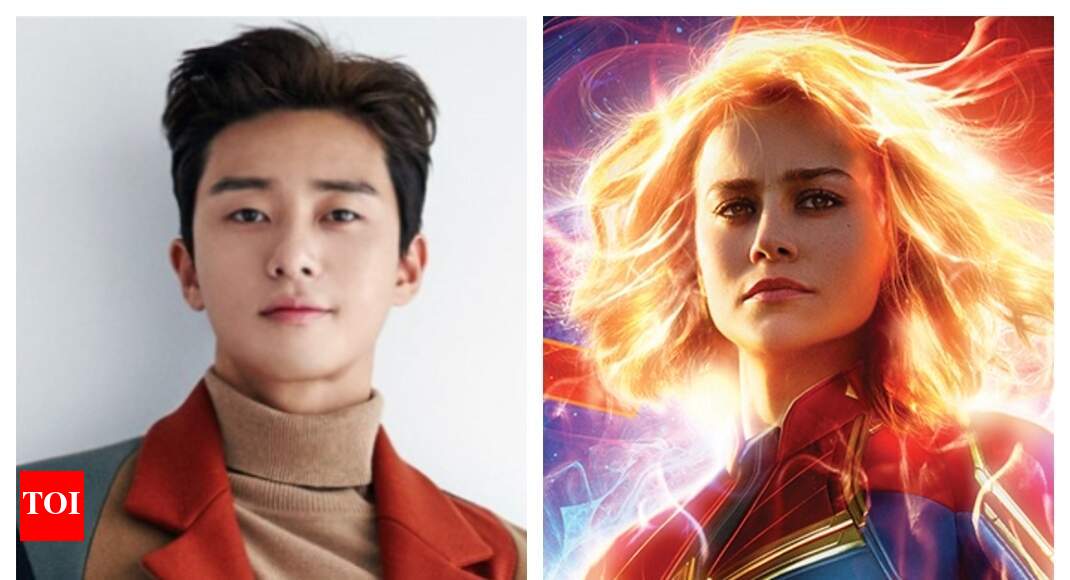 South Korean star Park Seo-Joon bags role in Brie Larson's upcoming 'The Marvels'
The cast of Oscar-winner Brie Larson's 'Captain Marvel 2' just got bigger with South Korean actor Park Seo-Joon joining the Marvel superhero film.
Park Seo-Joon, who was a part of the Oscar-winning 2019 film 'Parasite', has now bagged his first Marvel project. According to reports on Starnews Korea, the actor has been cast in an unknown role for the sequel titled 'The Marvels'.
The South Korean star, who has also featured in a number of series and films, is set to add diversity to the cast. He is expected to join Brie and the rest of the cast in the United States to begin filming in the second half of 2021.

There is a lot riding on 'The Marvels' in the MCU as it is not only the follow-up to 'Captain Marvel' that was a box office smash hit, but it also sets the ball rolling for new characters who will take the Marvel franchise forward. Seo-Joon's role in this film is said to be "huge" for the South Korean star as it marks his big debut into American mainstream cinema.
While the film holds a lot of promise for Park, 'The Marvels' is also said to be the launchpad for Inman Vellani's character, Kamala Khan after she makes her small screen debut with her self-titled series 'Ms Marvel'. According to reports, the highly-anticipated series will star Bollywood actor Farhan Akhtar.
'Captain Marvel' was the MCU's first female superhero film that made a splash at the box office with a collection estimated at USD 1.13 billion.
'The Marvels' is set to be directed by Nia DeCosta and will have Larson return as Carol Danvers. MCU newcomers Teyonah Parris and Iman Vellani are also playing major roles as Monica Rambeau and Kamala Khan respectively, while Zawe Ashton has reportedly been cast as the main villain.
The film is slated for a theatrical release on November 11, 2022.