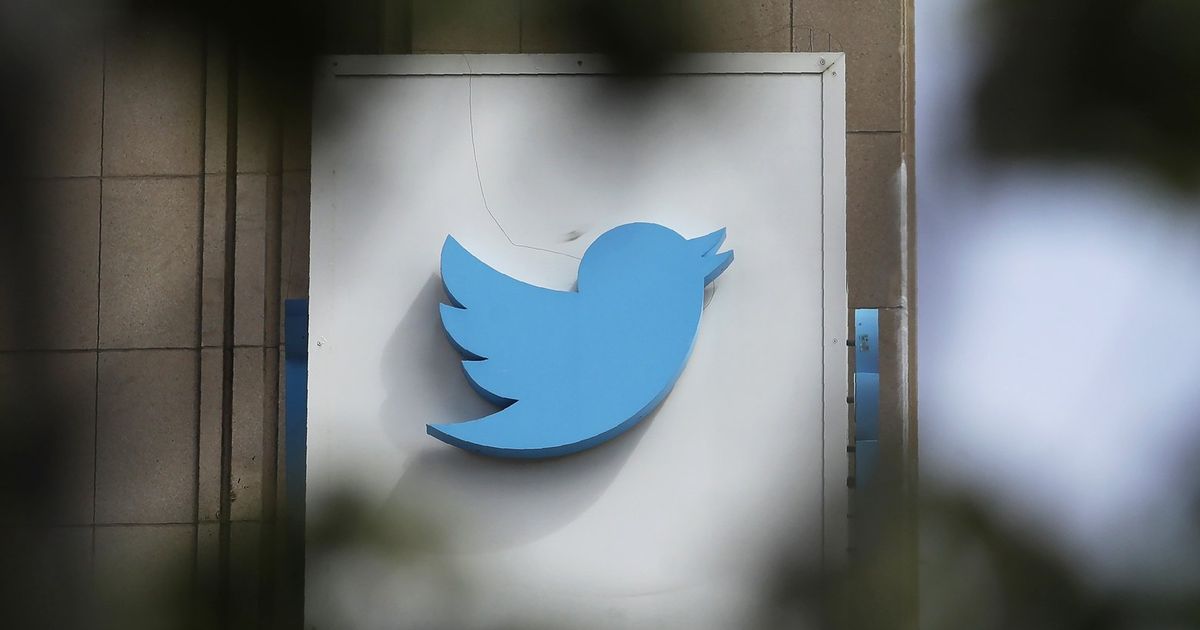 Twitter will remove some 'private' media in bid to combat online abuse
Twitter says it will remove some private photos and videos if they are posted without a person's consent, part of a broader effort to prevent online mobs from using its platform as a tool for abuse.
The social media company already takes down posts that include certain types of personal information – such as location coordinates and cellphone numbers – when shared without the individual's consent. But in a blog post Tuesday, Twitter announced that it would expand its policy to include "media of private individuals without the permission of the person(s) depicted."
"This policy update will help curb the misuse of media to harass, intimidate, and reveal the identities of private individuals, which disproportionately impacts women, activists, dissidents, and members of minority communities," Twitter's official safety account said.
The new policy, effective immediately, will be enforced when images of private citizens appear on the platform without their consent, according to the blog post. Once a complaint is raised, members of the company's trust and safety team will review the request in context and decide whether to remove it, said Twitter spokesman Trenton Kennedy.
"When we are notified by individuals depicted, or by an authorized representative, that they did not consent to having their private image or video shared, we will remove it," according to the company's blog post.
Kennedy said the new policy builds on existing efforts to combat a common form of online abuse known as doxing – in which people will post private or identifying information online with malicious intent. Twitter and Facebook have both been used in high-profile doxing incidents.
Kennedy said the new policy is meant to ensure Twitter users have privacy protections in countries that do not have so-called right-to-privacy laws, which guard individuals from having their image and likeness shared without their permission.
He cited a real-world case in which an image of a rape victim was shared widely, which led to revelations about that person's identity. Twitter had no policy basis for enforcement, Kennedy said, but the new policy closes that gap.
Human rights activists described Twitter's new policy as a positive step toward righting a problem that has festered for more than a decade.
"The practice announced today is long overdue, and hopefully will curtail the unimaginable harassment that people have gone through over the past decade and a half, where unauthorized use of the their images and personal information have been allowed to fester online and to do people harm," said Jeff Chester, executive director of the Center for Digital Democracy.
The new policy also comes as social media companies face increased scrutiny over how their products affect users. Facebook in particular has been under fire after leaked reports revealed internal research about the platform's effects, leading the company to walk back an earlier "Instagram for Children" product.
The policy change came a day after Twitter co-founder Jack Dorsey resigned as chief executive, handing the reins to Parag Agrawal, the chief technology officer.
There are several exceptions to Twitter's new policy. It does not apply to public figures, for example, or in cases where the media is shared in the public interest or to "add value to public discourse." The company also said there may be cases where private media can be shared to help with a crisis situation, or "as part of a newsworthy event due to public interest value."
Images of public events, such as protests or sporting events, generally would not violate the policy, Twitter said in a series of clarifying tweets.
"We will always try to assess the context in which the content is shared and, in such cases, we may allow the images or videos to remain on the service," the company wrote in its blog post.
In some cases, the public interest in having a photo stay online would outweigh the depicted individual's interest in keeping it private, the company said. The company's trust and safety team will make those calls on a case-by-case basis.
Videos documenting official misconduct, for example, might be kept online even if the affected parties doesn't consent to being recorded. Screenshots of private conversations, such as text messages, also are generally acceptable.
Kennedy noted that a video of a person who is being abusive in a public setting probably would not be removed. That might include someone, for example, involved in a road-rage incident or having a meltdown in a store.
The company's private information policy webpage contains detailed information about how the new policy works and which exceptions apply. It has an online dropbox where people can request that media depicting them be taken down, as well as an appeals request form for users whose accounts are suspended.