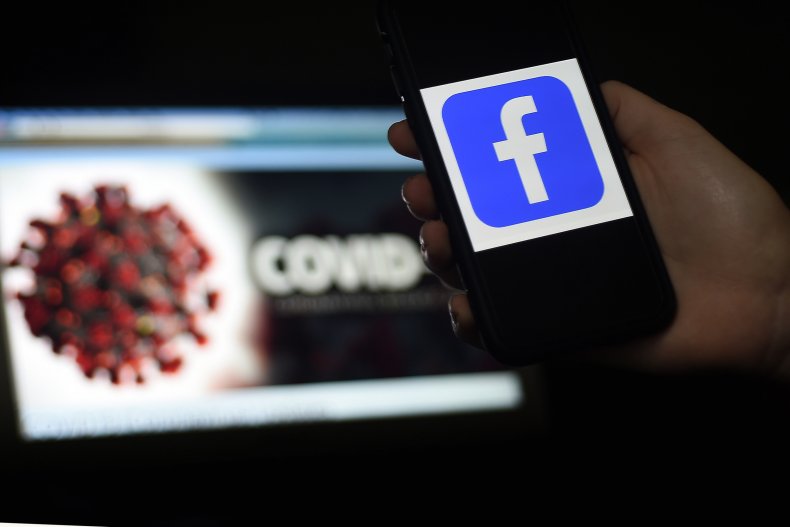 Sen. Mark Warner Calls Out Facebook for 'Unwillingness or Inability' to Police COVID Misinformation
Sen. Mark Warner (D-Va.) has demanded that Facebook CEO Mark Zuckerberg answer for a "continued amplification of harmful misinformation" about COVID-19 and vaccines on his social media platforms.
Warner asked for an explanation of the internal policies and procedures for removing misinformation from Facebook and Facebook-owned Instagram, along with a commitment to provide "free advertising for state and local public health authorities working to combat health misinformation," in a letter sent to Zuckerberg on Friday. Warner said that although the platforms have policies against misinformation, the company has demonstrated an "unwillingness or inability" to enforce the rules consistently.
"Facebook's enforcement of its own policies is consistently and demonstrably insufficient, a trend we have seen in other areas where Facebook has pledged to address misuse of its products or instances of its products amplifying harmful content," Warner wrote. "Anti-vaccination groups and other health conspiracy groups have long utilized – and been enabled by – Facebook's platforms to disseminate misinformation. Studies show a rapid increase in the spread of health misinformation online since the start of the pandemic."
"Yet on the very day that Facebook introduced its updated standards touted to address health misinformation media organizations noted that several of the top-ranked search results for 'covid vaccine' on Instagram were anti-vaccine accounts," he continued. "I am deeply concerned that Facebook's new policies will continue to lack the adequate enforcement needed to reduce the spread of harmful misinformation on its platforms."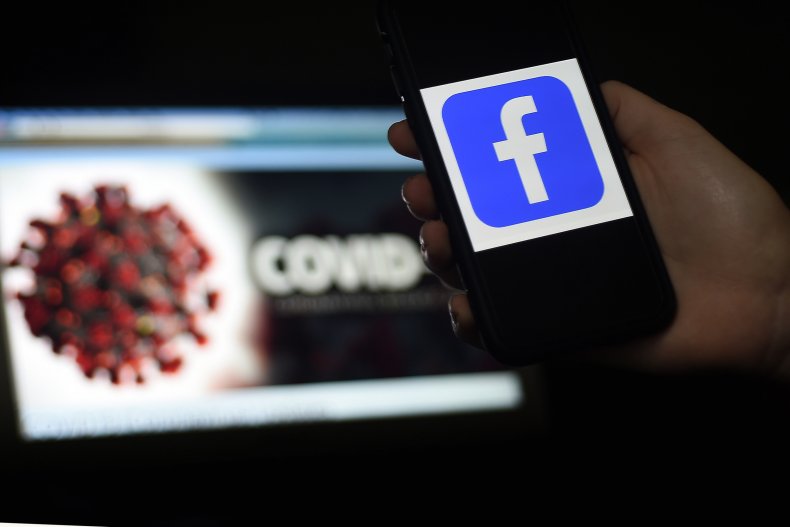 Warner warned that misinformation was particularly rife on Instagram, saying that the platform "has generally escaped the level of scrutiny directed at Facebook." The senator noted that a recent report from the Center for Countering Digital Hate had found that Instagram's algorithm specifically "promoted unsolicited content that featured anti-vaccine and COVID-19 misinformation to users across several features of the platform." A study from the same group also recently found that only 12 people were responsible for 65 percent of the anti-vaccine content on Facebook and Twitter.
The senator recalled previously raising "concerns" with the company about misleading content by far-right extremists on both platforms. He said that content shared leading up to the deadly breach of the U.S. Capitol on January 6 was proof of "Facebook's continued unwillingness or inability to enforce its own Community Standards and take action to reduce the spread of misinformation on its platforms."
Warner asked Zuckerberg for details on internal research about the spreading of anti-vaccine content and COVID-19 misinformation, as well an explanation for why posts promoting falsehoods continued to appear on Instagram in particular despite company policies. He said that public health agencies being compelled to spend money to place damage-control ads on "the very platforms amplifying and propelling misinformation they must counter" was unfair, urging Zuckerberg to commit to offering free ads for the agencies.
Facebook officially bans COVID-19 and vaccine misinformation in ads and elsewhere and has removed millions of instances of misinformation from its platforms since the pandemic began. Last month, the company announced that it was "expanding our efforts to remove false claims on Facebook and Instagram about COVID-19, COVID-19 vaccines and vaccines in general during the pandemic."
Warner's letter to Zuckerberg was sent one day after the Facebook CEO testified before a House hearing on social media platforms spreading misinformation related to the January 6 insurrection and COVID-19. During the hearing, Zuckerberg insisted that Facebook does "more to address misinformation than any other company."
Newsweek reached out to Facebook for comment.