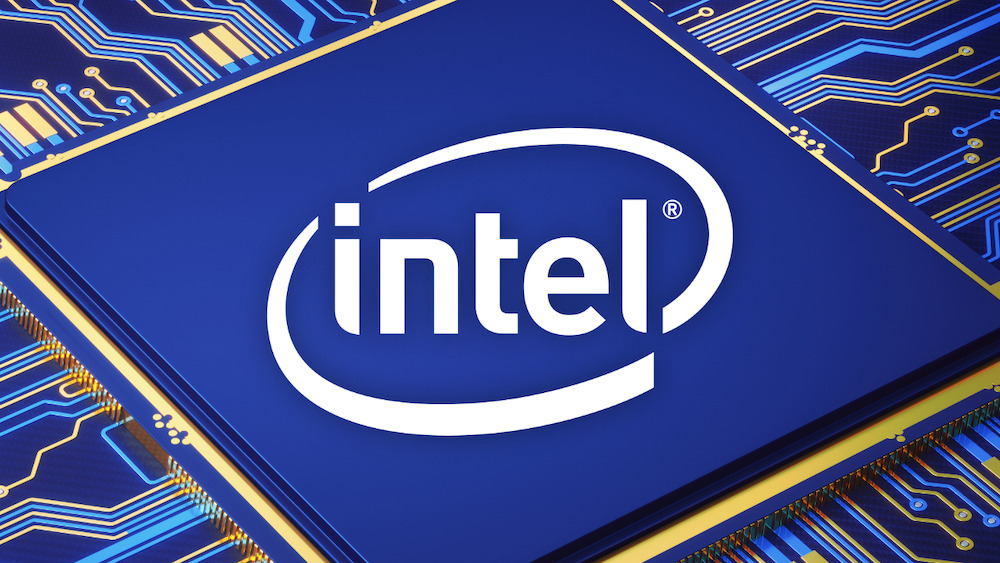 Intel announces technology team restructuring amid 7nm woes
Intel on Monday announced a series of key organizational changes to its technology unit, which will include the departure of the group's engineering head.
The change, which sees Intel's technology group split into five distinct teams, comes several days after the chipmaker said that its 7nm processors would — once again — be delayed by six months.
As part of the restructuring, Intel's Technology Systems, Architecture and Client Group's (TSCG) chief engineering officer, Murthy Renduchintala, will depart the firm in early August.
The new organization breaks up the Technology, Systems Architecture and Client Group into five entities: Technology Development; Manufacturing and Operations; Design Engineering; Architecture Software and Graphics; and Supply Chain. Leaders for these groups will now report directly to CEO Bob Swan. With the sweeping changes, Intel said it hopes to "improve focus and accountability in process technology execution."
According to one Intel insider, reported issues with quality assurance and chip delays may have spurred Apple to make the move to its own first-party Apple silicon in Mac.
That chip transition, announced at WWDC 2020, is expected to take two years. Macs with A-series chips are already out in the wild in the form of the Developers Transition Kit, a Mac mini with an A12Z processor designed to help developers prepare for the switch.